How did you get to know Cegal, and how did you end up with us?
In 2019, I had a summer job at Cegal for the first time and enjoyed myself very much. I've been working here every summer since, and now I'm working on taking a summer project from idea to reality!
How do you work at Cegal?
Since summer, a colleague and I have been working on an innovation project where we have been our own bosses. The project is about making documents searchable, and now the project is moving towards commercialization. By then I've become part of a larger DevOps team! In the summer job I received close follow-up, so the transition to autumn where we managed ourselves and carried all the responsibility ourselves was abrupt, but very educating and worth it. I have learned a lot of new things about finance, among other things, in the work on project justifications and in discussions about business model canvas. In addition, I have become a better developer.
Want to work at Cegal? Read about our open positions.
What technologies do you work with? How do you experience the possibility of influencing which technologies you get to work with and learn?
Since the start of the project, we have made several technology choices along the way. Therefore, I would say that the opportunity to influence which technologies I want to work with is very real. On a daily basis, I work with various cloud services in Azure. My favorite languages are Python and JavaScript because they are both versatile and at the same time easy to use.
How do you think the technology you are working with will evolve in the future?
I believe that cloud technology is going to be more dominant going forward, and that no-code is a trend that app developers should keep an eye on.
Have you set any goals for the next year?
In 2022, I aim to learn about IT automation and scaling of technological solutions. These are important topics that help prevent technology from limiting good ideas.
What's the best thing about working at Cegal?
It's easy to discuss with both managers and others in the organization. People in Cegal like to share knowledge, which has been very useful in our innovation project! The structure is flat, and ideas are always listened to and discussed. I really appreciate that!
"The best thing about Cegal is that you work in a very inclusive environment."

Bendik
What's your favorite Podcast?
I love listening to podcasts! Right now, my favorite is "Økonomiamatørene". It's an unpretentious podcast about economics and surrounding issues that discusses a variety of economic issues and topics. What I like most about the podcast is that they don't use advanced lingo, but a language that anyone understands. I'm also a fan of NRK's "Lørdagsrådet".
What interests do you have?
Outside of work, I spend arguably the most time on music. I love playing clarinet and bass clarinet. The music was the main motivation for not starting my studies immediately after high school; I was lucky enough to have the opportunity to play with the Stavanger Symphony Orchestra, which was now or never. The timing of the summer project receiving further funding was perfect, so that I could continue an incredibly exciting project, while at the same time getting a try as a professional musician. I am incredibly grateful that my hobby can be combined with work!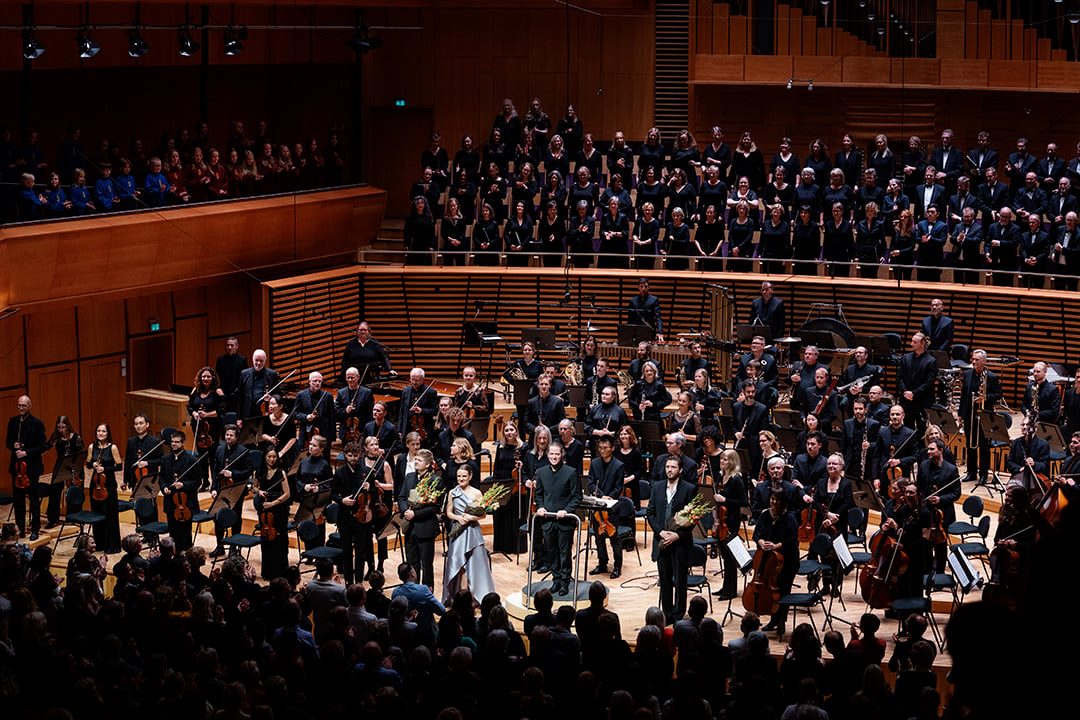 Photo: Marie von Krogh.